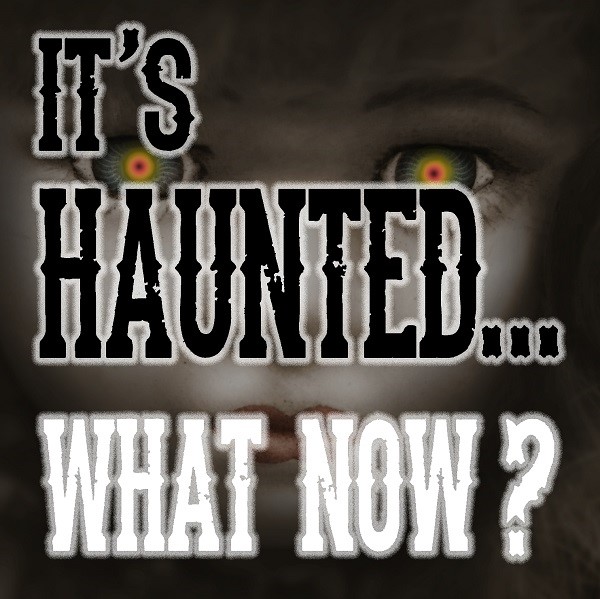 Thank you to those who shared their stories with the show:
Shannon Spence, here is her YouTube Channel!
Evan Sol has offered some pictures of the creepy clown!!


Here is the VIDEO
Bronte
&
Brandon
If you'd like to submit your own personal spooky tale to be read on the show, head to HauntedPod.com and click on the link to submit your story.
You can also e-mail me at Hauntedpod@gmail.com
Thank you for listening! If you enjoyed this episode, please leave a positive review on apple podcasts or you podcast player of choice, it really does help us out. You can find us on Twitter @podcast_haunted, Instagram ItsHauntedWhatNow or at hauntedpod.com
Audio Engineering provided by Chaes Gray who manages Chaes Gray Music
The official composer for the show is We Talk of Dreams, check him out on twitter @wetalkofdreams or wetalkofdreams.com
Podcast: Play in new window | Download
Subscribe: Google Podcasts | Email | TuneIn | RSS